It is easy to get lost in the humdrum of weddings because of the sheer excitement and extent of celebration that occurs. Some may argue that a bride's dress is the focal point of it all, however, the groom's attire holds paramount importance as well. It is a symbol of his majesty and his vigor. Clothing can be a tricky subject for men if it is not addressed properly but it is a whole other market if tended to properly. Fortunately, in Pakistan, the groom's dress is not overlooked. Here is a list of proficient designers who cater to men's fashion in this regard: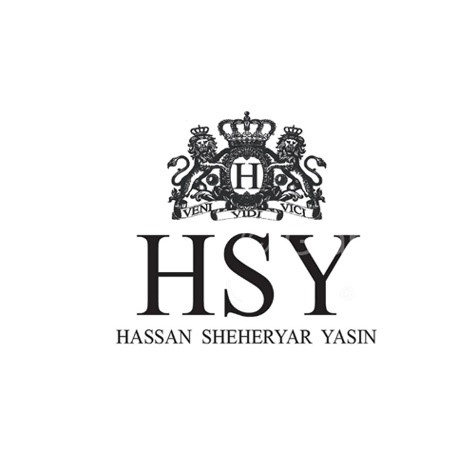 HSY
HSY has made a name for himself as a wedding couture tycoon with his classic take on wedding attire. He has expanded and designs groom dresses with his particular finesse ranging from heavily embroidered sherwanis in dull gold or navy-blue prince coats decorated with embossed prints for a contemporary look. For those who may not want to go the traditional route, he has a studio team that makes bespoke suits too.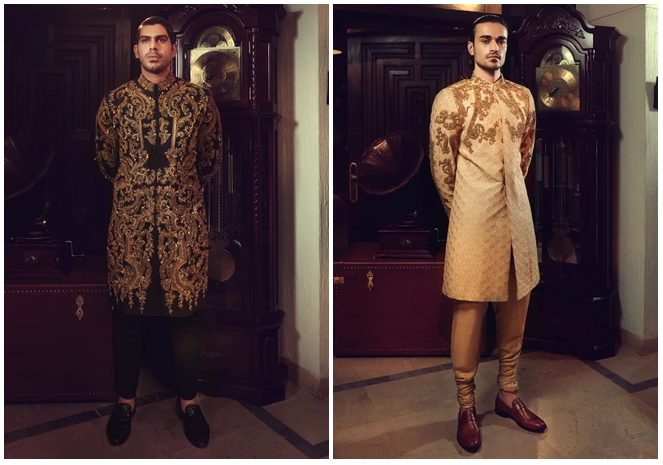 ---

Deepak Perwani
Deepak Perwani's cotton silk prince coats are in a league of their own. They can be custom made and come in unique colors like a vibrant purple or teal. Subtle threadwork is an added ornament to these gorgeous must have groom dresses. His work exudes class and masculinity with a proper fit and custom cuts. His collection "Shalimar" explores the ingenuity of Pakistan's culture with waistcoats in white, hot pink, and pastel orange, involving delicate embroidery and gold accents for a polished and alluring look.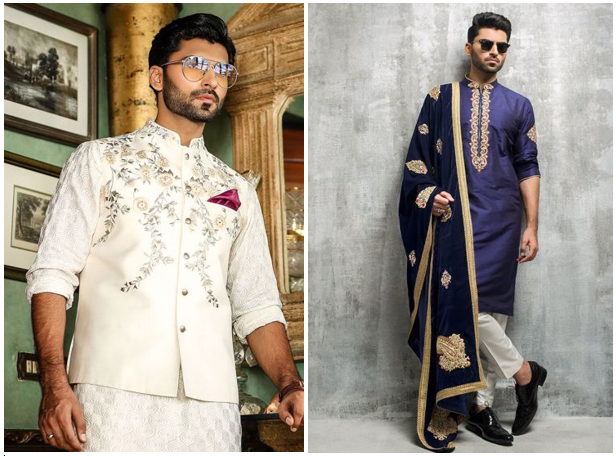 ---

Junaid Jamshed
Previously a household name known for his music, Junaid Jamshed quickly transcended the world of business and ended up making an empire in his name. He initially dabbled in fashion for men and came up with innovative kurta designs for menswear. Today, his brand is known for making stunning groom dresses like sherwanis in black and copper.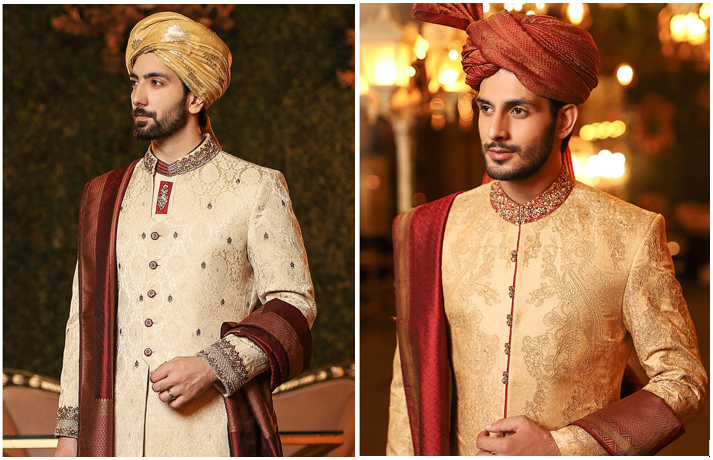 ---

Amir Adnan
Amir Adnan is one of the first designers who targeted and catered to menswear needs. He started in 1990 and from then on, his fame and success has surpassed international borders. He specializes in traditional groom dresses, stays true to their indigenous roots but infuses them with a hint of modernity for maximum appeal. Sherwanis, turbans and waistcoats are his signature pieces. His latest collection Forward'21 features shawls and waistcoats of eccentric colors that are sure to set you apart.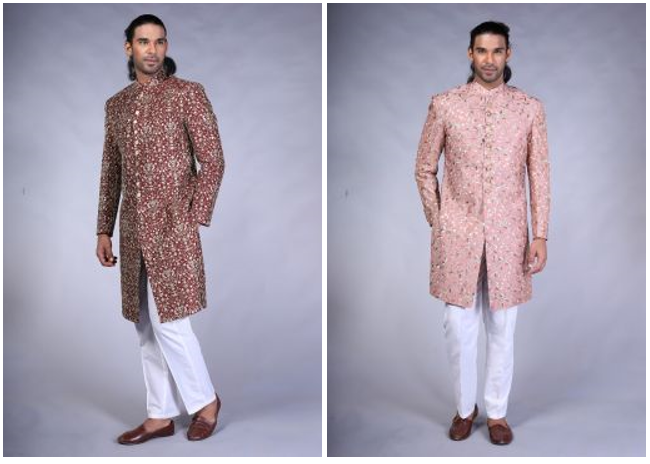 ---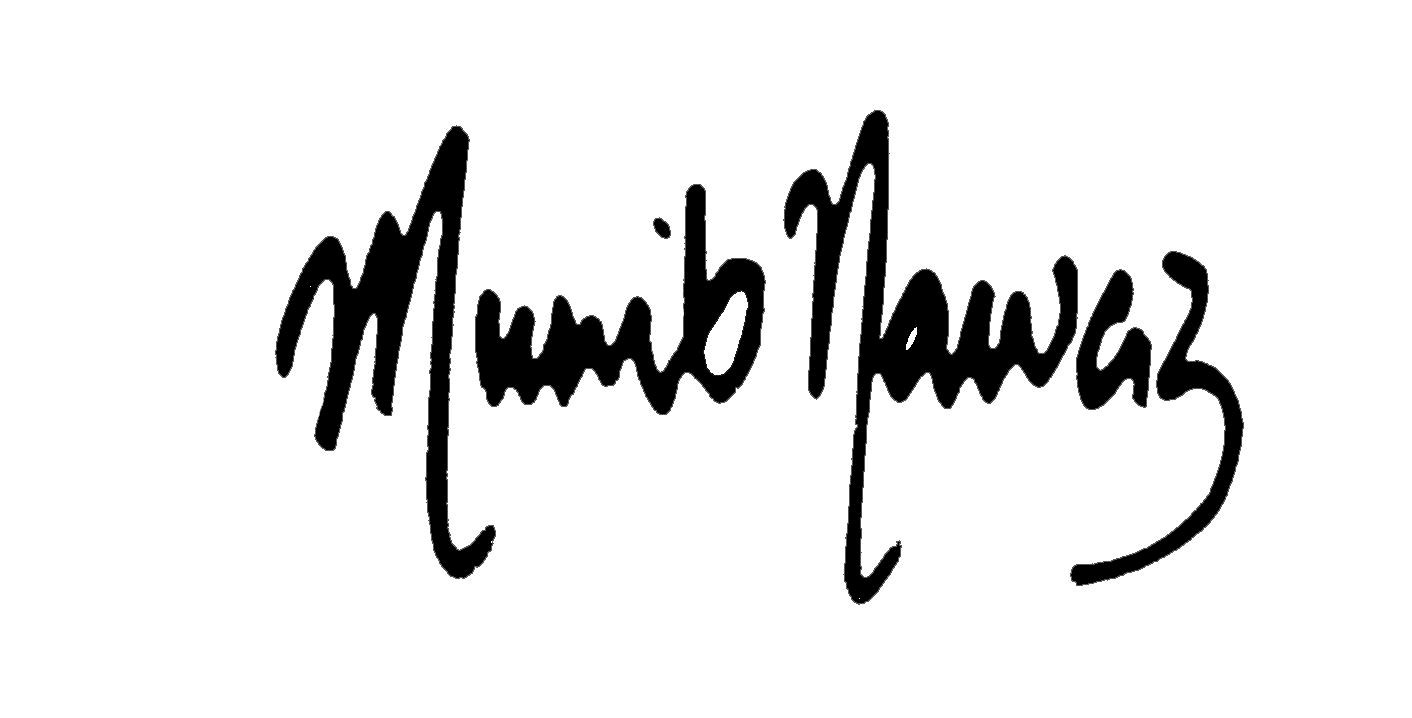 Munib Nawaz
Munib Nawaz is the first Pakistani menswear designer who displayed his talent at the Miami Fashion Week and got selected by the London Fashion week too. He has worked with the likes of Shoaib Malik, Sajjad Ali and Asim Azhar. His work is sleek and simple but impactful because of the fit and the silhouette that it portrays. He specializes in modern Western suits as well as traditional eastern groom dresses.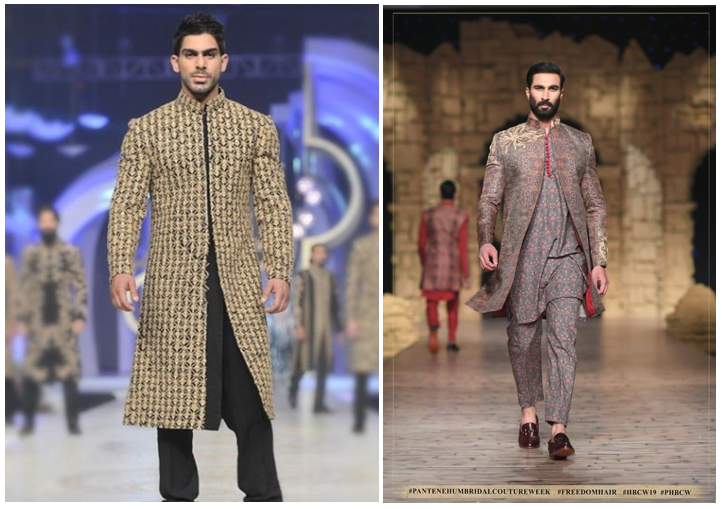 ---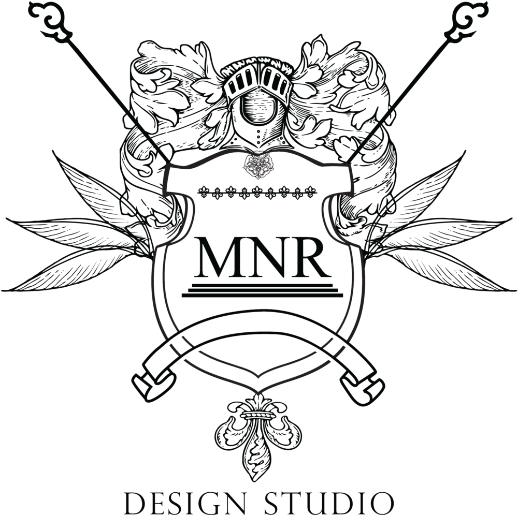 Mohsin Naveed Ranja
Mohsin Naveed Ranjha is another groom dress designer who fully understands the essence of weddings and translates them in his work. He experiments with multiple patterns and bold colors like yellow to redefine men's fashion and takes attention away from mellow colors. His collection "Baagh e Zulaikha" features straight cut trousers and distinctive patterns over cotton and raw silk in an array of pastel pinks, green and white.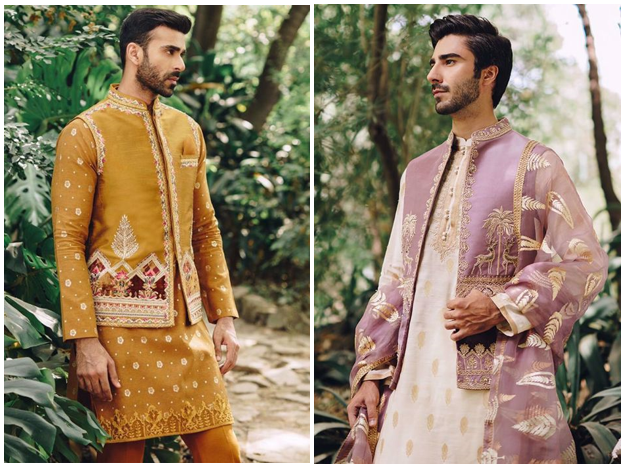 ---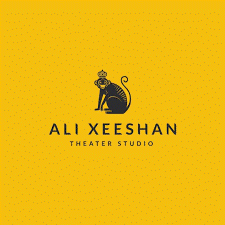 Ali Xeeshan
Ali Xeeshan has carried his dramatic flair and channeled it into designing groom dresses. With tall turbans, elaborate accessories and striking colors, Xeeshan's designs will place you in the spotlight. His daring designs feature heavily embroidery with motifs on sherwanis complemented by shawls. Xeeshan also included dhotis and flaired shalwars in his work which gives them an edge of extravagance.
---

Nomi Ansari
Nomi Ansari is another Pakistani groom dress designer who utilizes his minimalism and packages it with elegance in his designs. Whilst some of his most popular sherwanis are in off-white cream colors, he does not shy away from vibrancy in his designs because he also features bright yellow and bright red in his collections as well as floral patterns for a striking look. Designing groom dresses whilst paying tribute to the rich South Asian heritage, keeping in mind the modernity of the current times is his forte.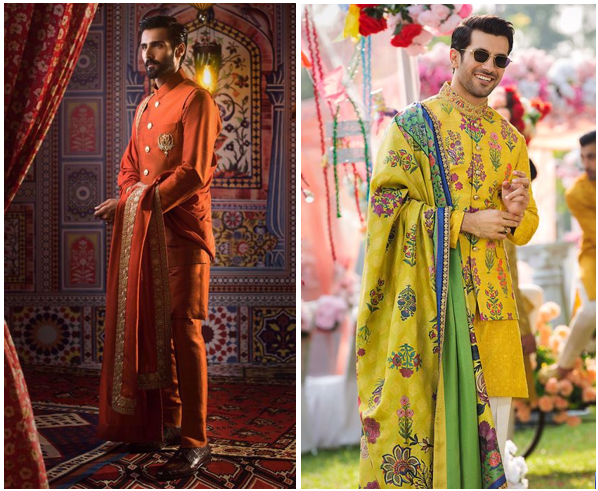 ---
Mehdi
Muhammad Mehdi is one of the most celebrated groom dress designers in Pakistan with multiple fashion shows all over the globe such as in Mauritius, Romania, USA, Norway and Bangkok. He has a celebrity clientele which includes Wasim Akram, Atif Aslam and Iman Ali. He uses the simplicity of the West and fuses them with the charm of the East to create perfectly curated menswear that have a beautiful final finish. His work involves intricate embellishments around the collar and sleeves and is truly a class apart.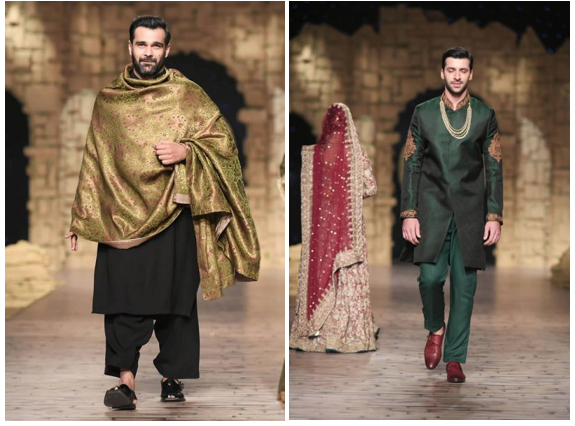 ---

Mohatram
Mohataram, led by Fahad Saif is an emerging Pakistani brand for menswear that is threatening to take over the fashion industry with its versatility, vision and quality. It features a diverse array of fabrics such as raw silk and karandi jamawar in the background with beautiful embroidery, tilla needlework, and Japanese inspired embellishments to craft a masterpiece in the form of a sherwani or a prince coat. Mohtarram has recently collaborated with Adnan Siddiqui for their latest collection that consists of specially tailored suits for those groomsmen who prefer Western attire for their wedding day.